As an Amazon Associate I earn from qualifying purchases.
Your children will have fun with these free Halloween coloring pages. Have them color the pages using coloring pens, markers or paints. These make great activities to pass the time during the holiday season. In addition, these coloring pages, once beautifully decorated can make fantastic Halloween decorations for the home.
Feel free to save them on your computer (right click and "save file as").
Here are the free Halloween coloring pages you will receive – obviously, they're black and white so that you kids can turn them into an outstanding colored page: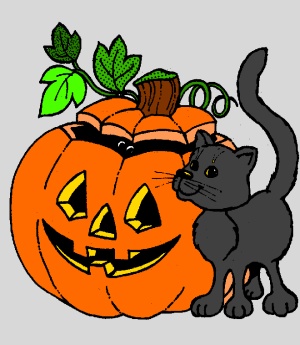 Click here to download the coloring page (save picture as)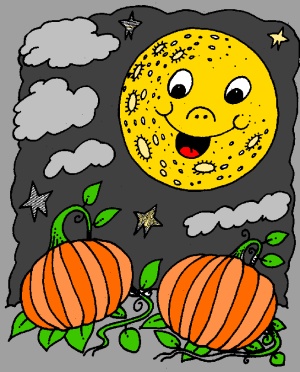 Click here to download the coloring page (save picture as)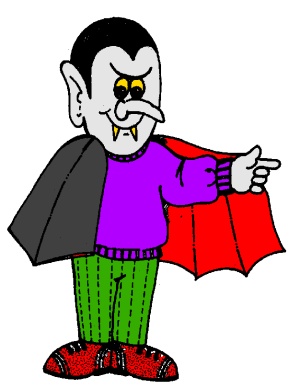 Click here to download the coloring page (save picture as)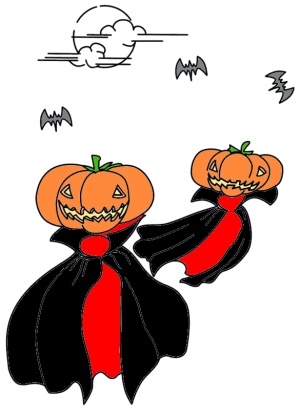 Click here to download the coloring page (save picture as)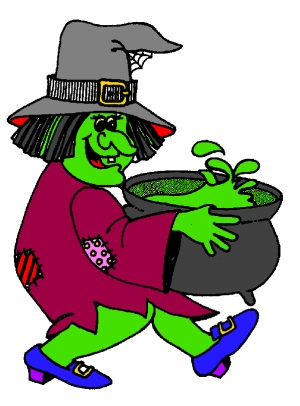 Click here to download the coloring page (save picture as)
Enregistrer